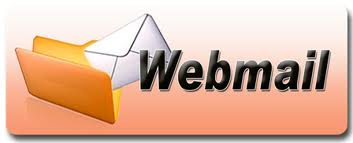 | | | |
| --- | --- | --- |
| | | |
Saturday
Worship Team Practice 5:00PM
Intercessory Prayer 6:00PM
Praise & Worship 7:00PM
Intercessory Prayer 9:00AM
Sunday School 9:30AM
Praise & Worship 10:30AM
"Be in Health" Bible Study
6:30PM-8:00PM
Podcasts
GREG LAURIE





POWER TO CHANGE
THE WORLD-I

POWER TO CHANGE
THE WORLD-II
© 1998 - 2009
Berachah.net
Berachah Church - Vicksburg, MS
All Rights Reserved.
Hoshea, or Hosea, is not just a Biblical name. It also means "Salvation".

The Bible was written in three languages: Hebrew, Aramaic, and Koine Greek. Jesus spoke Aramaic.


Hezekiah's life was extended 15 years through prayer.
(Isa. 38:1-5)

Isa.40:22 Tells us that the earth was not flat before modern day science did.

The Torah consist of the first 5 books of the Bible, and is part of the Jewish Tanakh.